So I have compiled a list of the 12 best iMessage games for iPhone and iPad, which can keep you hooked for hours of fun. However, iMessage is so much more than messaging. You may have seen people play iMessage games like pool and golf.
Most Android emulators for PC allow some degree of cheating—or at least, manipulating gameplay in some fashion—when compared to playing the same games on a phone or tablet. For example, BlueStacks has a dedicated Farm Mode specifically for waiting out the building clock in farm-type games.
The software runs an Android Virtual Device from within VirtualBox, which you'll also need to install.
We will be offering an APK that is unusual in the sense that it has so many features and is so diverse in the world of Apk enjoyment.
I have also transferred the file to the phone from laptop to see if that would help…still can't open the file.
We will use MSFvenom for generating the payload, save it as an .apk file and set up a listener to the Metasploit framework.
Moreover, YouWave has its own instance of VirtualBox, therefore, if you have VirtualBox installed you'll have to uninstall it.
To learn more, see the concepts behind achievementsand how to implement achievements in Android. You can use the Generate Signed APK Wizard in Android Studio to generate a new keystore and signed certificate if you don't have one already.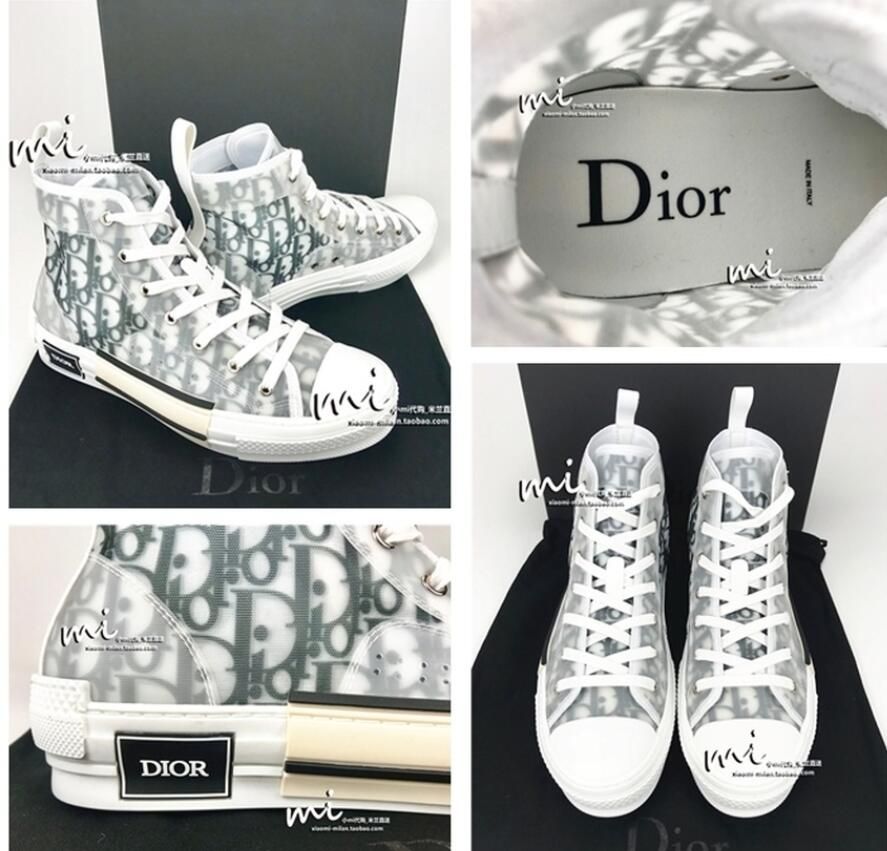 Your applications needs to play well within the freeform mode to work well in Anbox. You can find more details in the Android Developer Documentation. In contrast to Google's implementation, Anbox doesn't allow any direct access to hardware devices. In Chrome OS the container gets access to the host kernel side of the graphic subsystem to allow fast rendering. In our case, we decided against this to keep an easy way to port Anbox to different platforms. All a host operating system needs to provide is a Open GL / Open GL ES compatible driver to provide proper integration with the graphics subsystem.
How Do I Install Ygopro 2 On Android?
So in order to run it, we will have to sign it with a new keystore, or we can use an existing one. To create one, open apk-signer.jar, go to "Key Generator" tab, fill in all required info and click "Generate Keyfile". These services will usually root your device in the time you take to brush your teeth. But some of them only support devices running older versions of Android, so you may need to do some shopping around to find one that works for your device. If you're looking to root an even older device, you may need to check Firmware.mobi. While the website has returned online, access to the Android and iOS apps remain unavailable through official channels.
How To Download Boom Beach In Windows 10 Laptop Pc Without Bluestock?
Problem is, your smartphone is charging up, and your kids probably took your iPad. So, if I want to play Battlefield 1942 on my phone how do the last couple of methods go around not having the CD in order to play?